The Conversation Jesus Wants Us to Have Podcast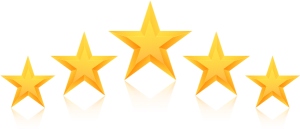 "Thank you for sharing true wisdom. Your words resonate in my heart." Linda W.
"I love the down-to-earth ways Regina expresses about our heart and soul." – Guli G.
"These thought-provoking podcasts should make us all think about our place in the world." – Julie S.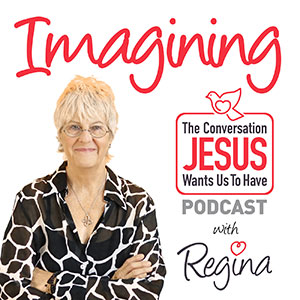 In this podcast series, Regina V. Cates, author and founder of Romancing Your Soul, and her guests imagine Jesus sitting down with them in conversation to discuss social issues, politics, relationships, and Christianity. As part social commentary, part call to action, and complete labor of love for Jesus, these conversations challenge us to create the caring, peaceful, and respectful world he envisioned and for which he made the ultimate sacrifice.