Episode Twenty-Six: It Takes Courage to Be Our Authentic Self
Episode 26 Show Notes: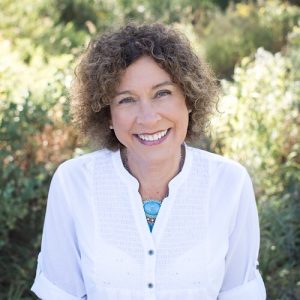 Guest: Dr. Paula Stone Williams
Dr. Williams is an internationally known speaker on issues of gender equity, LGBTQ+ advocacy, and religious tolerance.  She has been featured in TedWomen, TedSummit, the New York Times, Red Table Talk, TedxMile High, the Washington Post, NPR, Good Morning America, CNN, ABC News, and scores of other media outlets.
In this episode, Dr. Williams, and I discuss the following:
For the first 60 years of her life, Williams identified as male; 
After bravely coming out as transgender she was swiftly fired from a position as an evangelical Christian leader;   
The male privilege she once had, and how she's being treated now as a woman; and 
Equality and equity are two different things.
Please take a few moments of your time and rate this podcast:
Your turn! Download this episode's talking points guide for conversation starters with your friends and family.