Episode Seventeen: Loving One Another Through Grief, Death, and Covid-19
Episode 17 Show Notes:
Guest: Lisa Harrison, Community Grief Support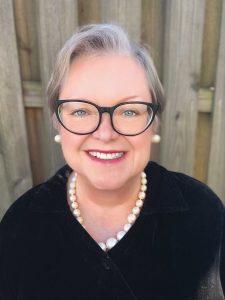 According to worldmeters.info, to date, the United States has experienced more Covid-19 infections and deaths than any other country in the world. With a population of approximately 334 million, there have been over 49 million cases with over 800,000 deaths. These figures do not reflect the people we lost through disease, cancer, accidents, etc. It is estimated that for every death, nine people are grieving. That means millions of us are dealing with death and grief. I believe Jesus would want us to talk about our individual and collective grief in compassionate and honest ways. 
My guest, Lisa Harrison, Administrative Director, Community Grief Support of Birmingham, Alabama, and I discuss the following: 
There is no one way to grieve, no standard amount of time, no step-by-step process we all go through;
The importance of giving ourselves and other people permission to grieve in our own way and in our own time;
The challenges and social stigma of mental illness and how important empathy is to support others as we want to be supported; and
How joining a group of people who are also working through grief over the death of a loved one is helpful to establish a sense of community and encouragement.
Please take a few moments of your time and rate this podcast:
Your turn! Download this episode's talking points guide for conversation starters with your friends and family.