Episode Ten: The Role Empathy Plays in Creating Our Best Life
Episode 10 Show Notes:
Guest: Steve Hasenberg, Spiritual Psychotherapist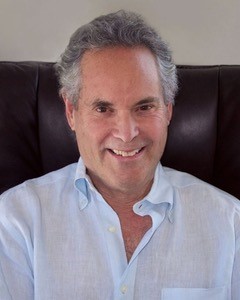 Have you ever thought about the fact that Hallmark offers a wide variety of sympathy cards but does not offer empathy cards? Sympathy is easy to express because it is a concern for others that is more from the head, while empathy is a heart-connection to what other people go through. When we are empathetic, we put ourselves emotionally in another's shoes.
In this episode, spiritual psychotherapist Steve Hasenberg, and I discuss:
The importance of empathy in creating a life of love, compassion, and purpose;
Jesus' almost psychic ability to understand other people and their feelings;
The fact that while even animals are born with a certain capacity for empathy, our ability to be empathetic must be nurtured; and
Why vulnerability is the doorway to finding compassion for ourselves and having empathy for others.
Please take a few moments of your time and rate this podcast:
Your turn! Download this episode's talking points guide for conversation starters with your friends and family.