Solutions for Everyday Problems
Written Series eBooks
"The advice offered in these guides helped me learn to love myself, take care of myself, and stay committed to my values so I remain true to myself." – Susan D., Ohio
55 Ways to Love Our World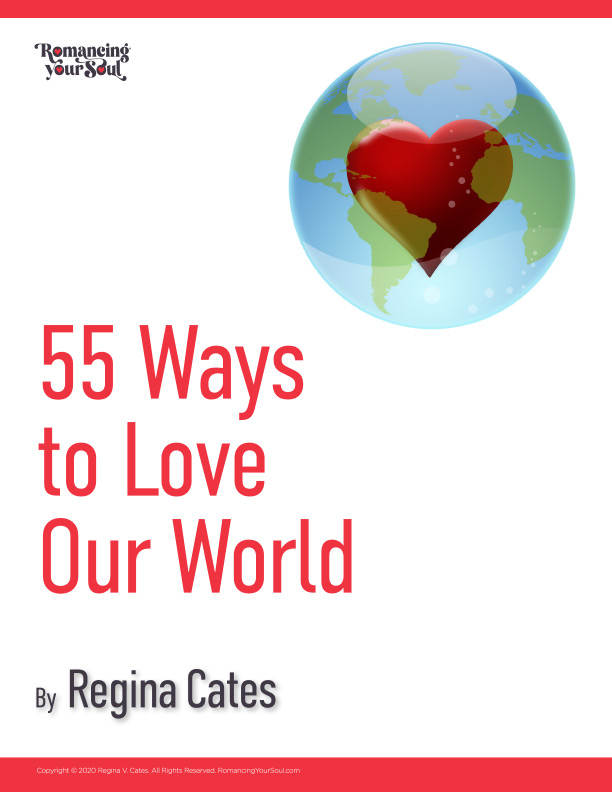 American cultural anthropologist Margaret Mead said, "Never doubt that a small group of thoughtful committed citizens can change the world. Indeed, it is the only thing that ever has." You and I are the thoughtful and committed citizens who can change the world.  
How to Nuture Yourself Through a Cancer Diagnosis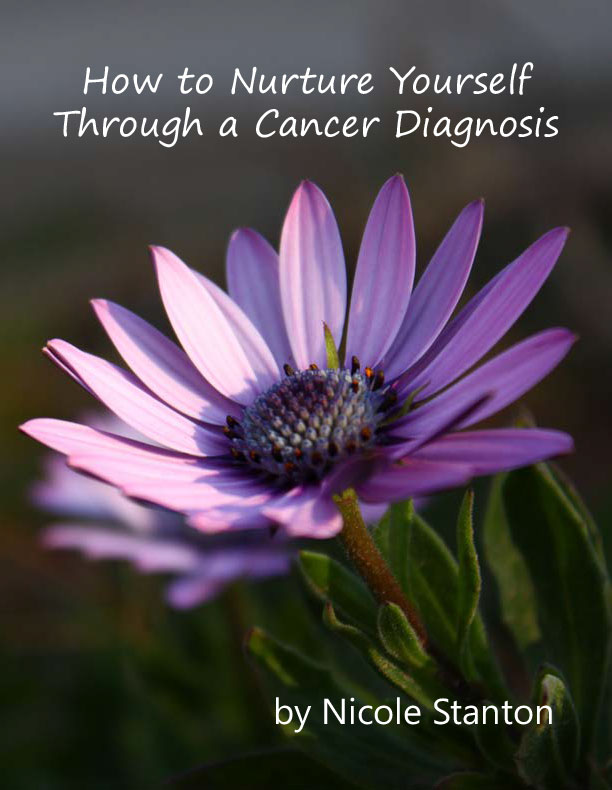 Every story of cancer is unique. What is universal is that no one ever wants to hear those words. So I believe it is important to support one another. This 14-page guide offers ideas on how you can support yourself, such as:
The importance of being a good receiver.
Taking care of you is job one.
It's okay to own how you feel with no apologies necessary.
Striving to find happiness and inner peace is very important.
How to Raise a Child with Special Needs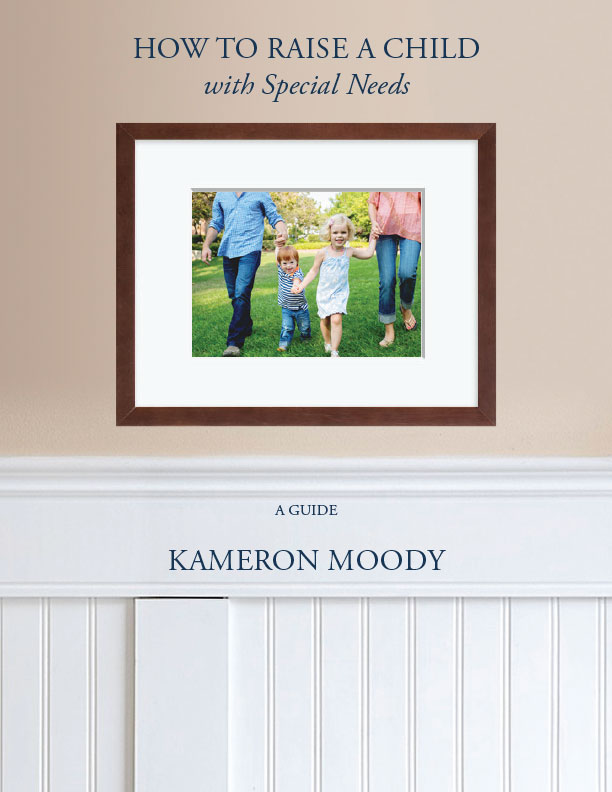 Raising a special little person takes the same skills necessary to raise any child, and more. I don't have all the answers. My husband and I will continue learning and growing as our son grows. There will be new challenges and new opportunities. I am certain that what I have learned so far will come into play as we move through life together. This 18-page guide provides some of the most important skills I have learned, such as:
How to activate the superhero powers you have.
The importance of allowing yourself to be human.
Giving yourself permission to feel everything when you feel it.
An important goal is to keep expectations high for your child.
What "I Love You" Really Means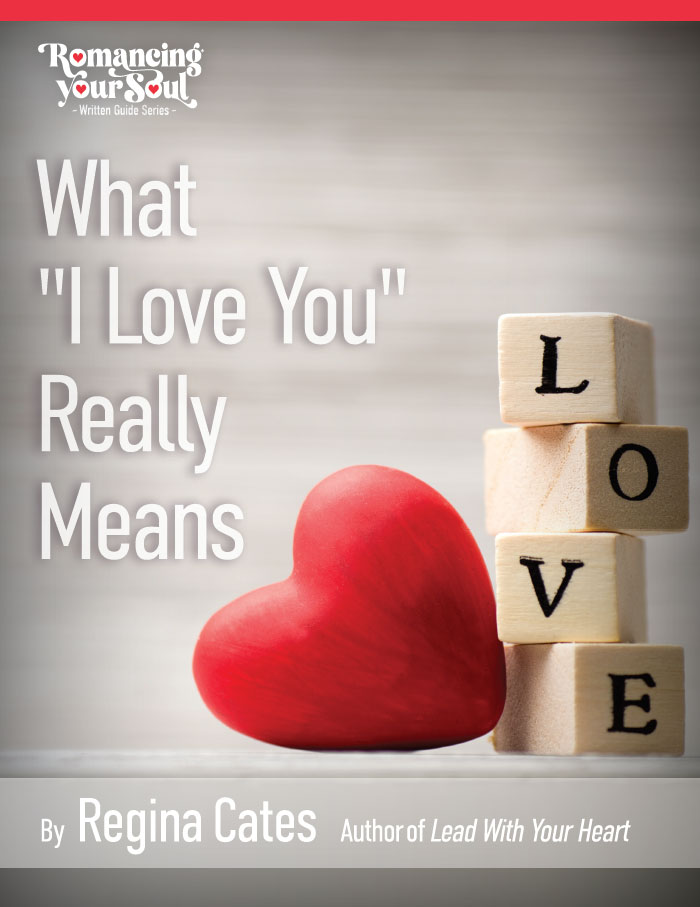 It is easy to say "I love you" to the people we love. But to actually love them consistently and unconditionally is more challenging. My 8-page guide, and companion audio, looks at four aspects of love you may not have thought about, such as:
Love makes agreements; ego has expectations
Love lets go
Love does not expect perfection
Love looks for ways to heal betrayal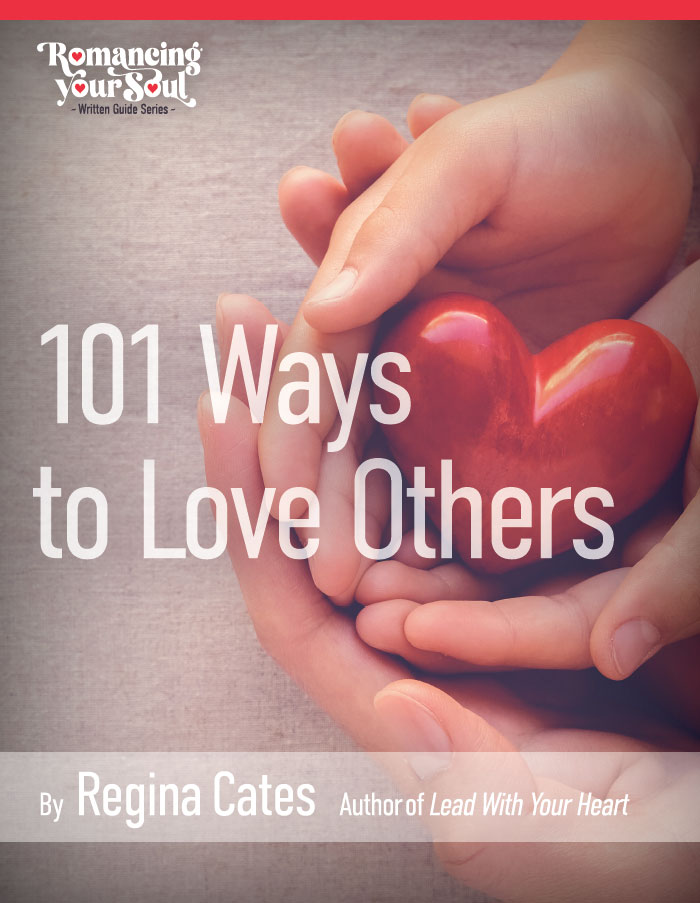 We often think of showing our love for others by doing something for them like giving flowers on an anniversary or running errands. While it is positive to express your fondness this way, it is how you BE in a relationship that truly expresses your love. My 10-page guide offers 101 ways to BE in a relationship with others, such as:
Listen as you want to be heard
Remain calm in the midst of a crisis
Be responsible for your mind, which has a mind of its own
101 Ways to Love Yourself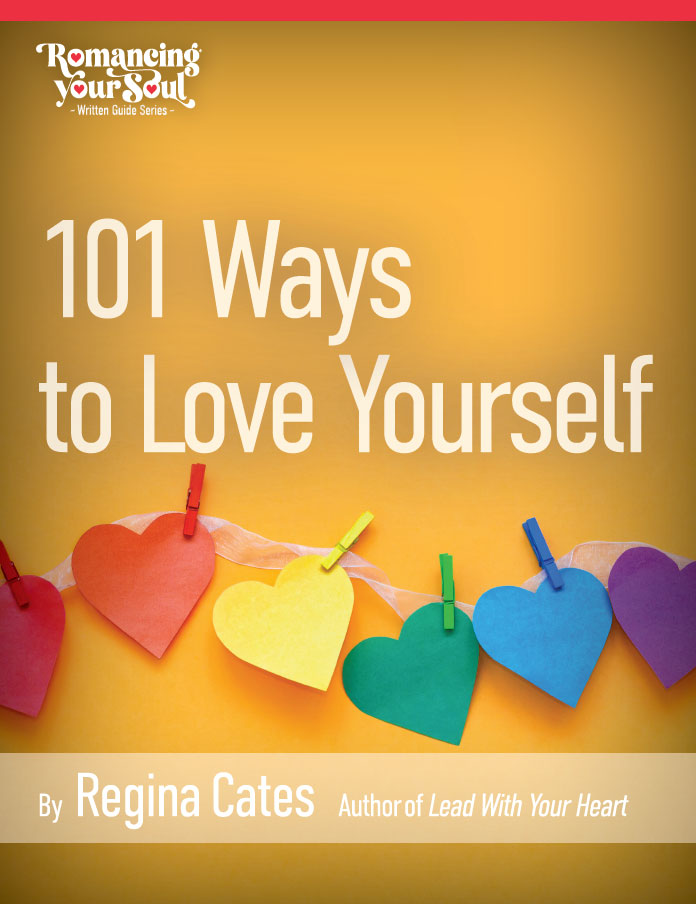 One of the most important lessons I learned is that to love others well, we have to love ourselves first. Caring for ourselves first is not selfish as this allows us to know what it feels like to be cared for. My 8-page guide provides 101 ways to love yourself, including the following:
Honestly accept yourself
Embrace the wide range of your emotions
Let go of the notion you can change or control others
Question beliefs that do not resonate with your heart
Set Boundaries Out of Love for Yourself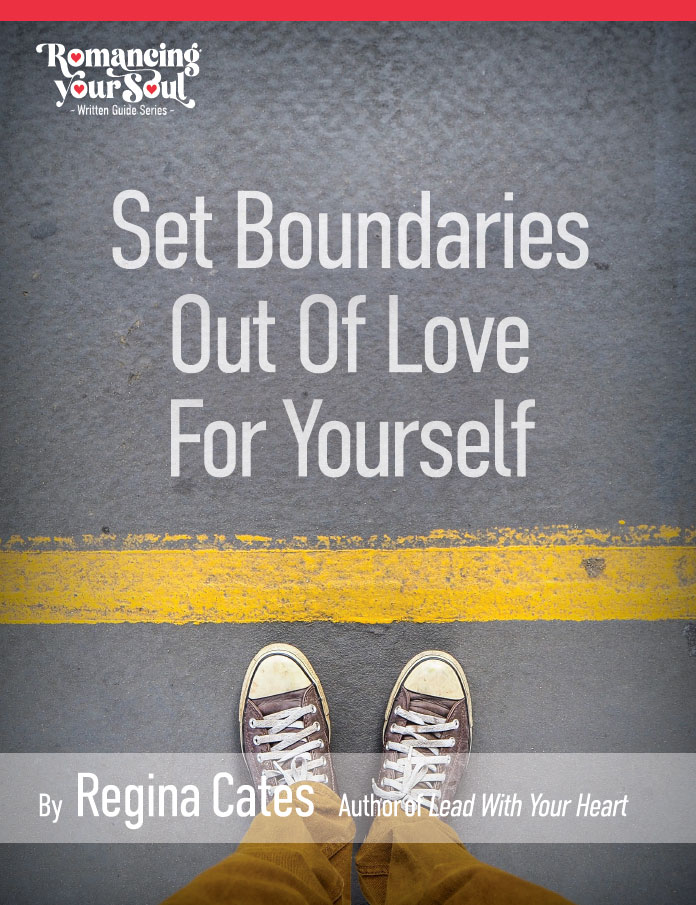 While all relationships have challenges, the dishonest or abusive actions of other people can never be love, which is expressed only positively. Being silent about unloving behavior is not how to care for someone, or ourselves. My 9-page guide will teach you four steps for setting boundaries that will help you have healthy relationships:
Define acceptable behavior
Accept that doing nothing about unloving behavior is condoning it
Calmly and clearly express your feelings
Be comfortable with not being popular
Help Protect the Heart of Those You Love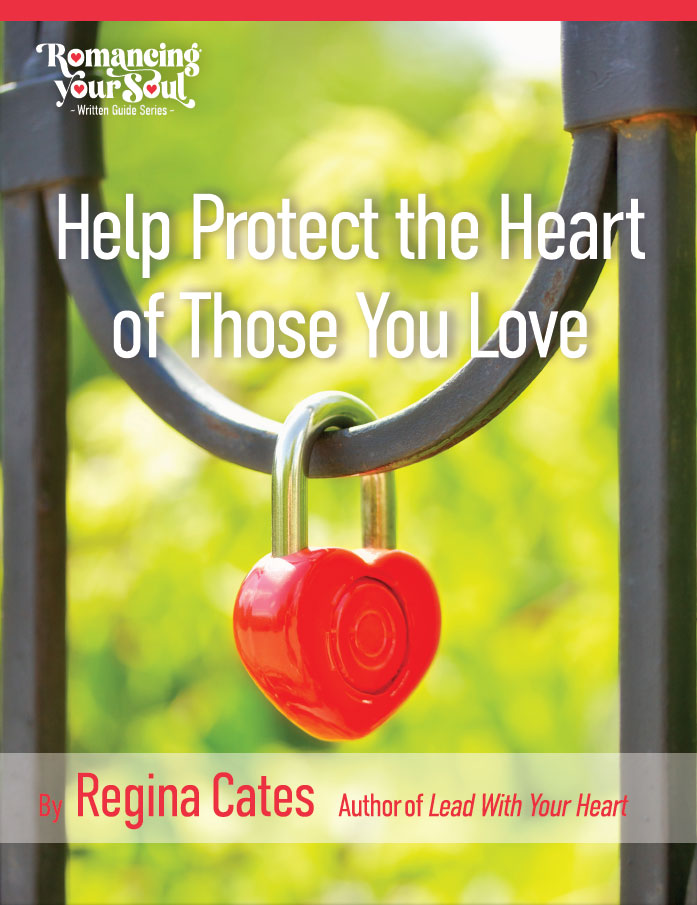 There is a business side to loving that you and I cannot ignore just because we do not want to talk about it or face our own mortality. To truly love others is to do everything within our power to prevent them from suffering should we pass away or be diagnosed with a life-threatening illness. My 8-page guide will help you:
Identify the legal documents you need
Make the right decisions for your loved ones
Suggest ways to secure your family financially
Give you peace of mind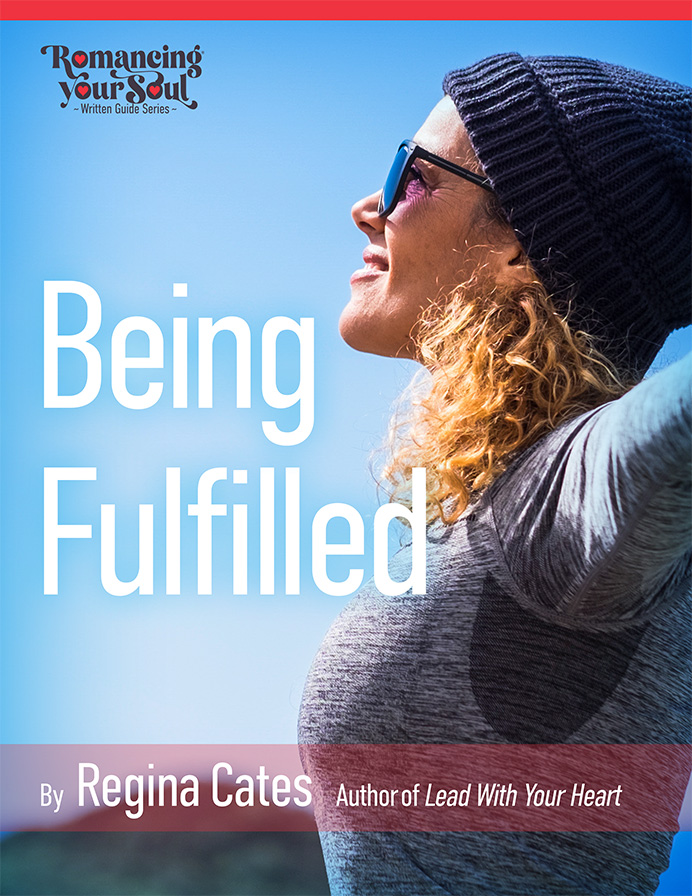 Fulfillment with life comes from creating deep, lasting relationships. To do so requires keeping ourselves present in the moment, to fully be with other people without distraction. My 8-page guide helps open your heart to three truths:
Contentment is one outcome of accepting that multitasking doesn't work
Fulfillment comes from learning to manage life's distractions
Satisfaction and joy come from staying present in the now
The Power of Positive Thinking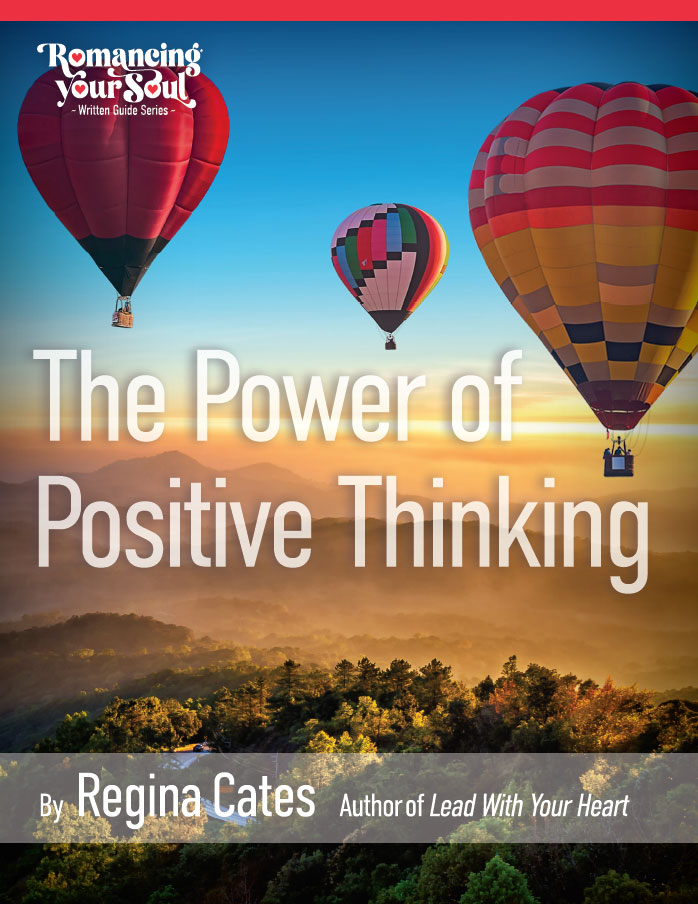 You do not create a positive life with negative, limiting thinking. My 10-page guide discusses four ways to change thinking that may be limiting you from creating your best life:
Life can be dramatic, but comedy is more fun
Being a victor over life's circumstances is a choice
Yes, everything is easier said than done
If we want positive, we must stay present
How to Break a Negative Habit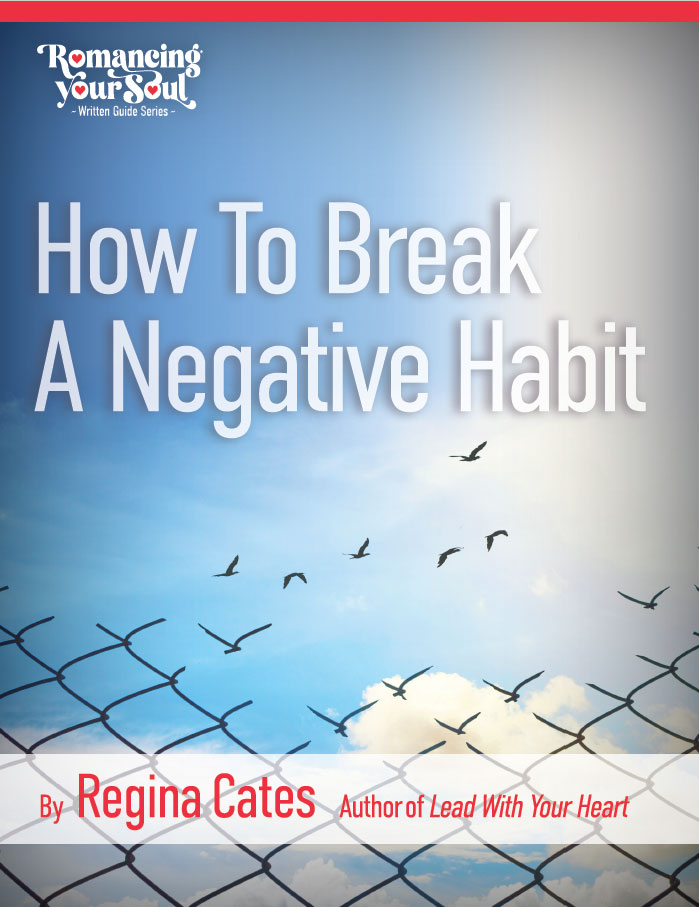 It takes a great deal of self-reflection and love to become aware of the triggers that cause us to develop a negative habit. My 7-page, step-by-step guide will help you create a self-supportive plan that will enable you to achieve success. It includes steps like these:
Determine why you engage in negative, self-abusive habits
Honestly ask yourself what benefit you are getting from it
Know that working to break a bad habit is key to overcoming it
Remember that you break a negative habit for yourself, not for others
Written Course eBooks
"I was not taught that loving would sometimes hurt or how to overcome relationship challenges. The information Regina shares opened my mind and heart to what it actually means to love others through both the good times and the bad. Everyone can benefit from Regina's hard-won wisdom." – Sally R., Colorado
How to Uncover Who You Are and What You Want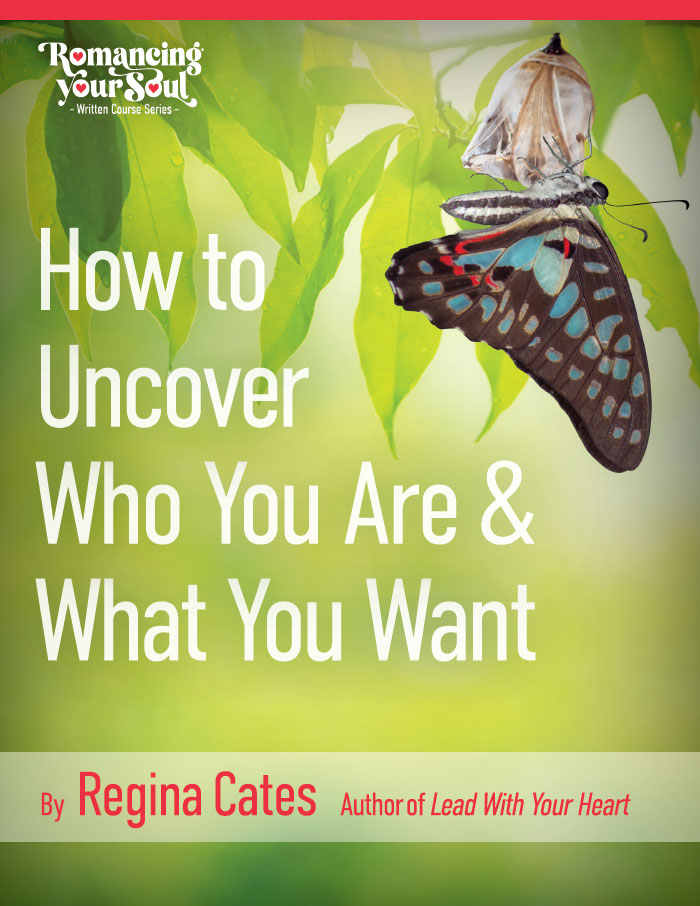 Do you compare yourself to others, or compete with them? Do you need other people to tell you you are successful before you believe you are? Do you attempt to fit into the box other people want you to? My 27-page course and workbook will help you appreciate the following:
You are meant to live an authentic life
Self-love and respect come from being true to yourself
Healthy competition is good for your soul
You define success for yourself
Four Ways to Avoid Disappointment and Frustration in Relationships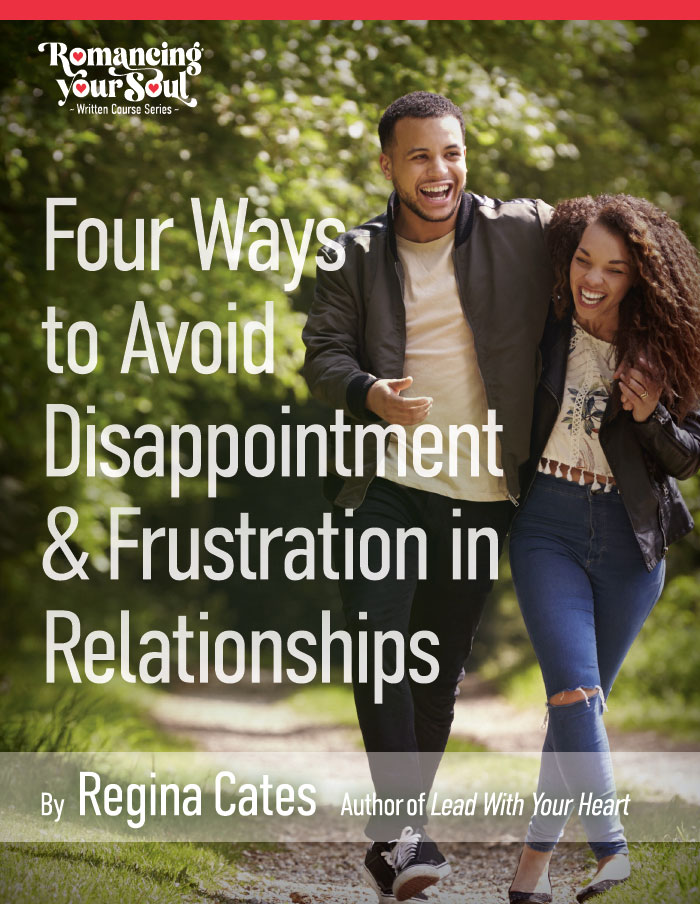 Conflict arises in relationships when one person's perception of what is acceptable behavior does not match the other's. Having shared moral values is paramount to creating the behavior that results in healthy relationships. My 27-page course and workbook will help you:
Know your emotional strengths and weaknesses
Accept that you cannot change anyone but yourself
Remain true to yourself while in a relationship with others
Realize it is healthy to say "No"
Why Ego-Boxing Keeps You Unhappy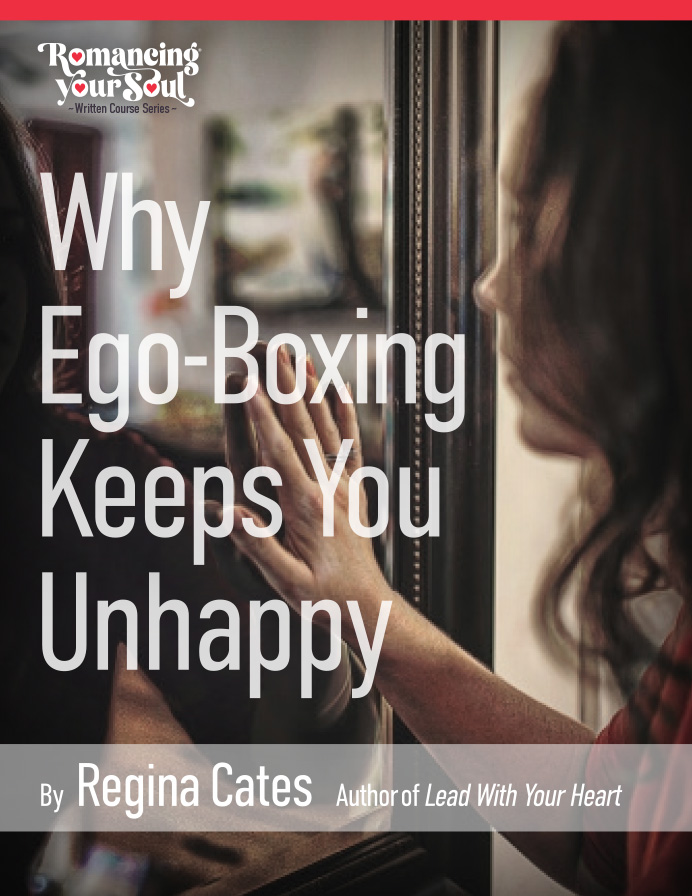 "Ego-boxing" means stooping to the rude and self-centered behavior of another.  When we ego-box, we give our power away to the person whose negative behavior made us angry, defensive, or frustrated. We don't like or respect ourselves when we give our power away. My 26-page guide and workbook will help you learn how to do the following:
Respond with your heart rather than react with your ego
Express anger in healthy ways
Let go of the idea that people should know better and do better
Assume responsibility for your actions
How to Forgive Other People and Yourself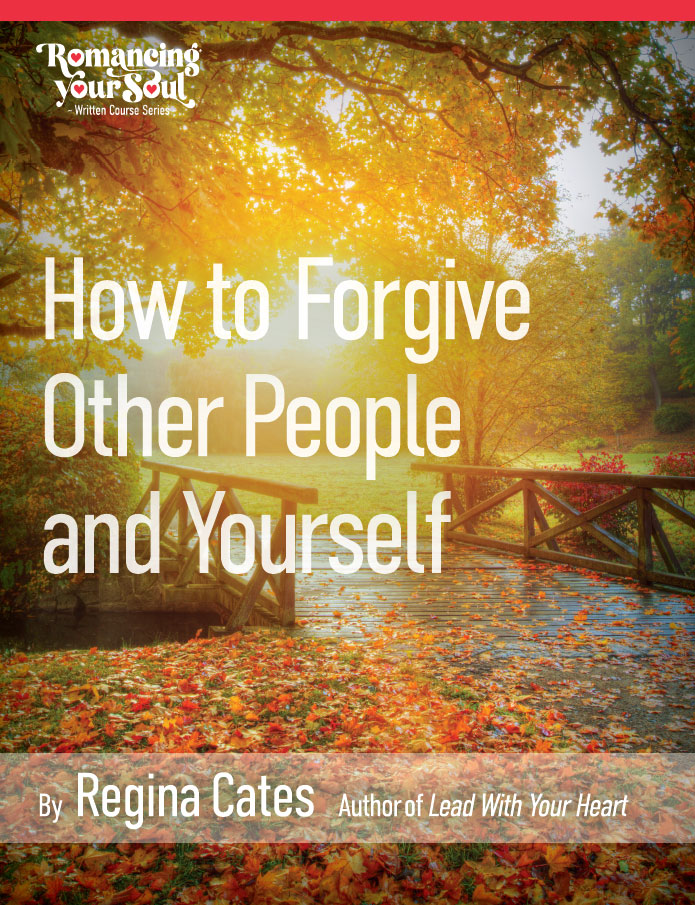 No matter how much you may want someone to take back or own up to the harm they caused you, they cannot change the past, just as you cannot take back anything you have done to hurt yourself or others. My 21-page course and workbook will help you:
Understand what it means to forgive
Release what you believe "should" have occurred
Create a resentment-free future