This labor of love would not be possible without my team's valuable contributions.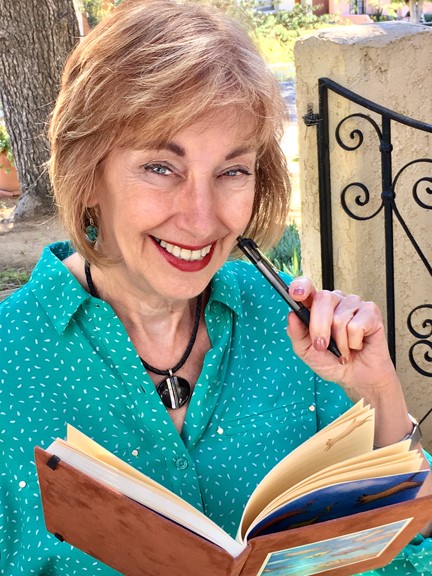 Tina Rubin
https://www.linkedin.com/in/tinagrubin/
Tina has been my editor for many years, working not only on my books but on the copy for my website, podcasts, workshops, and more. She is a class A editor, writer, and writing coach with an MFA in creative writing. She has worked for publishing houses, medical centers, newspapers, and private clients ranging from filmmakers to lawyers. Tina is great at press materials, websites, essays, manuscripts, and more, and she loves making your ideas sparkle.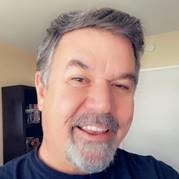 Erik Jensen
erikjensen.com
Erik and I have worked together for many years. Our latest collaboration is my new website. He also serves as a consultant to RYS.
He is a freelance web developer/designer/advertising and social media consultant who works with brands to deliver a compelling digital story and improve engagement and conversions across channels.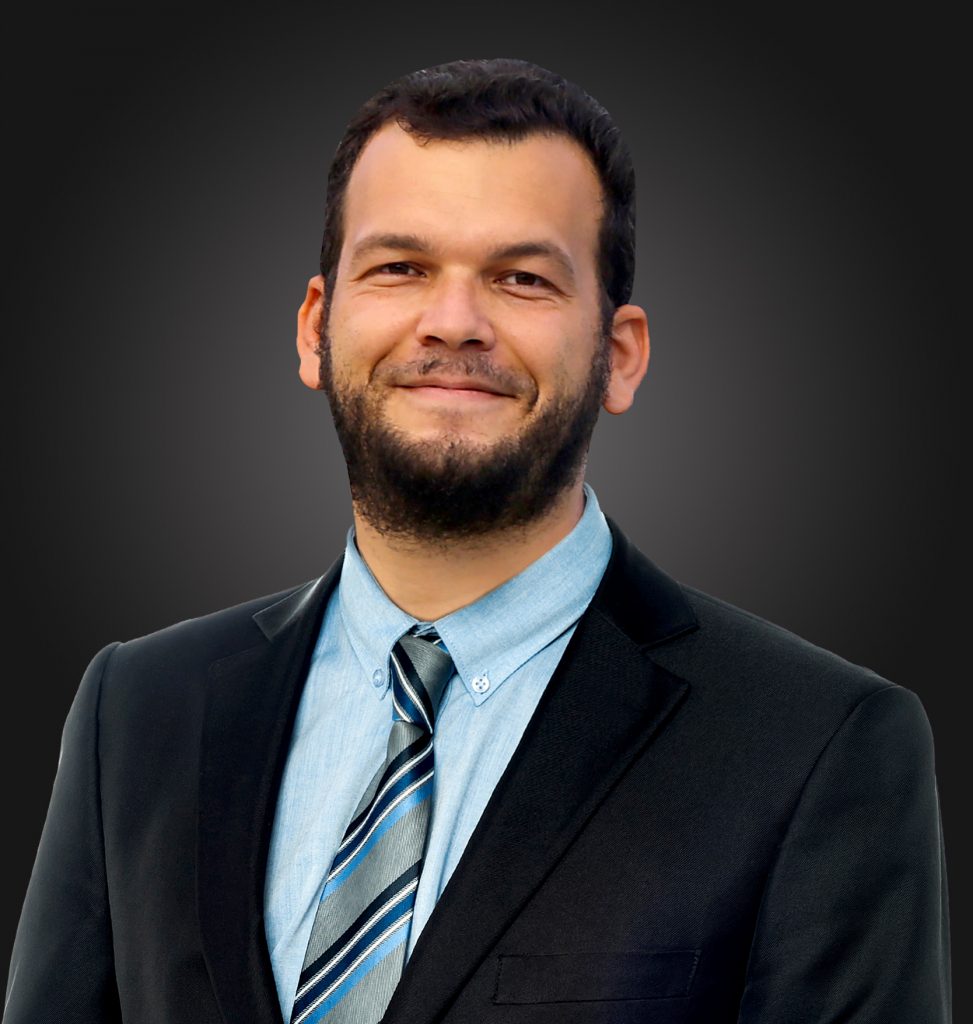 Michael Dubilet
www.swerkl.com
Michael edits my podcasts and some of my videos. 
As general manager of Swerkl Branding Studio, he provides a one-stop branding solution to businesses around the globe. His work includes graphic design, video creation, website design, audio design, SEO and SMM, translations, and more.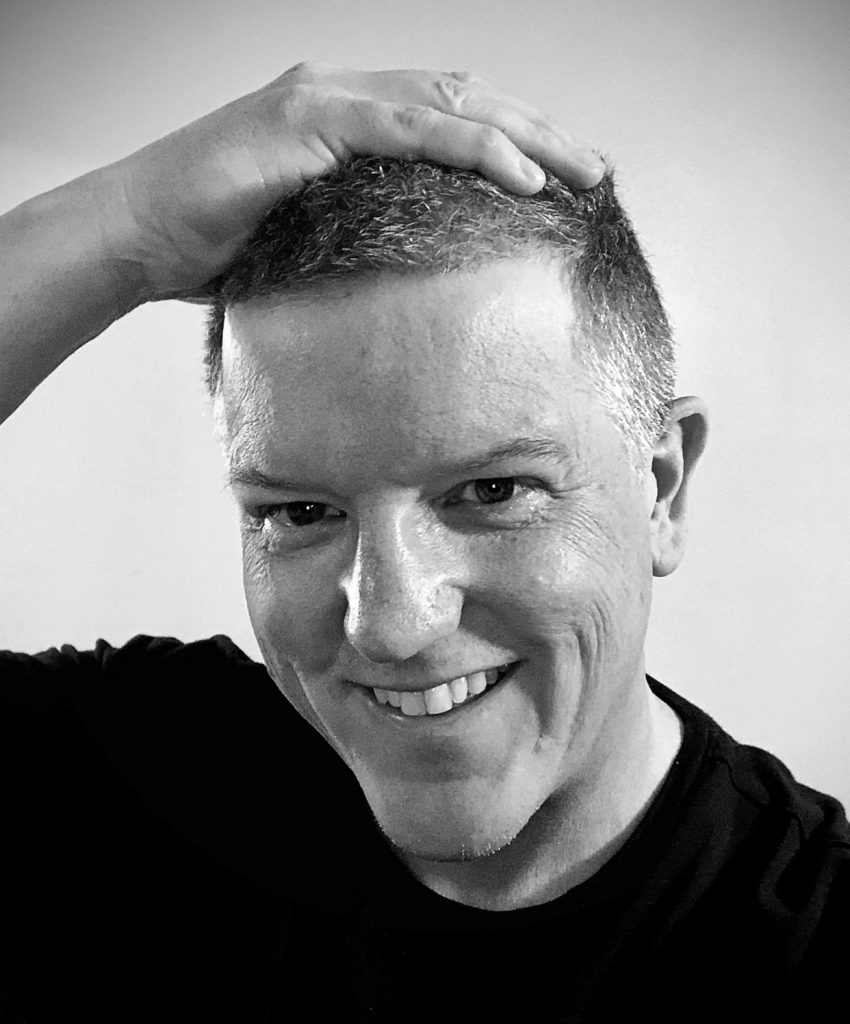 Bill Aitchison
www.billaitchison.com
Bill created my new branding, logos, products, and website design, and serves as a consultant to RYS.
He is a creative director/art director/brand consultant who works with companies and their marketing partners to conceptualize, create, and produce meaningful products and narratives in broadcast, mobile, print, and social media as well as the web.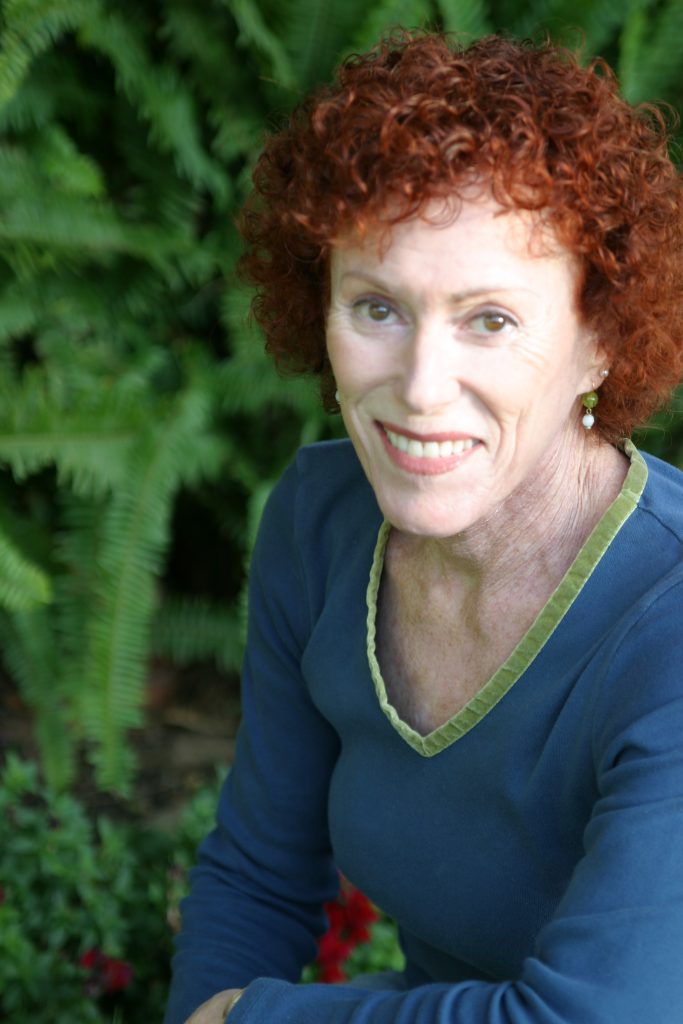 Barbara Simon
Since 2003 Barbara has been my rock, partner, confidant, and friend. She is a 5'3" dynamo and master yogi who has been teaching yoga for over 35 years.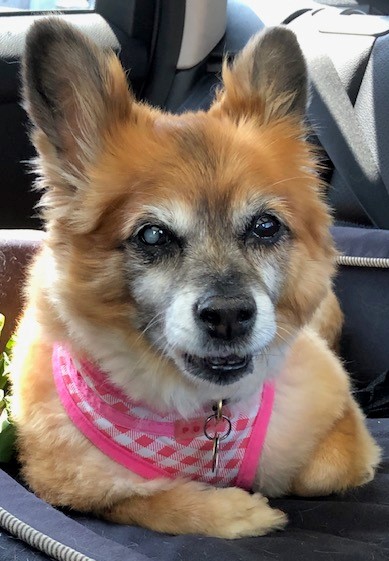 Ruby
Ruby is my 11th rescue dog. She is the smartest, most loving little one I have been blessed to share life with. She brings unlimited love and joy to my life.