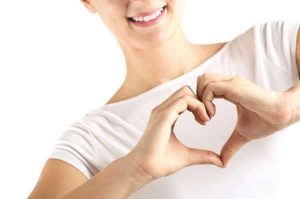 Walking home from the gym I passed a very old man in a wheelchair who was sitting next to his care giver outside a local coffee shop.  As I walked by he said, "Hello, gorgeous!" I turned around and replied, "Well hello to you sweetheart." "Come back over here and say that to my face," the old man said smiling from ear to ear. 
I stopped and said, "How are you today, sir?" "Just wonderful, and you?" "My day was great but it is even more wonderful thanks to you," I replied.  He smiled even bigger and winked at me. 
As I walked away I passed a group of young men who were walking in his direction. I heard the old man say, "Well hello there gentlemen." They were smiling as they stopped to say hello to the old man. 
What a sweet encounter and a great reminded how powerful a smile and a kind word are to brighten someone's day.