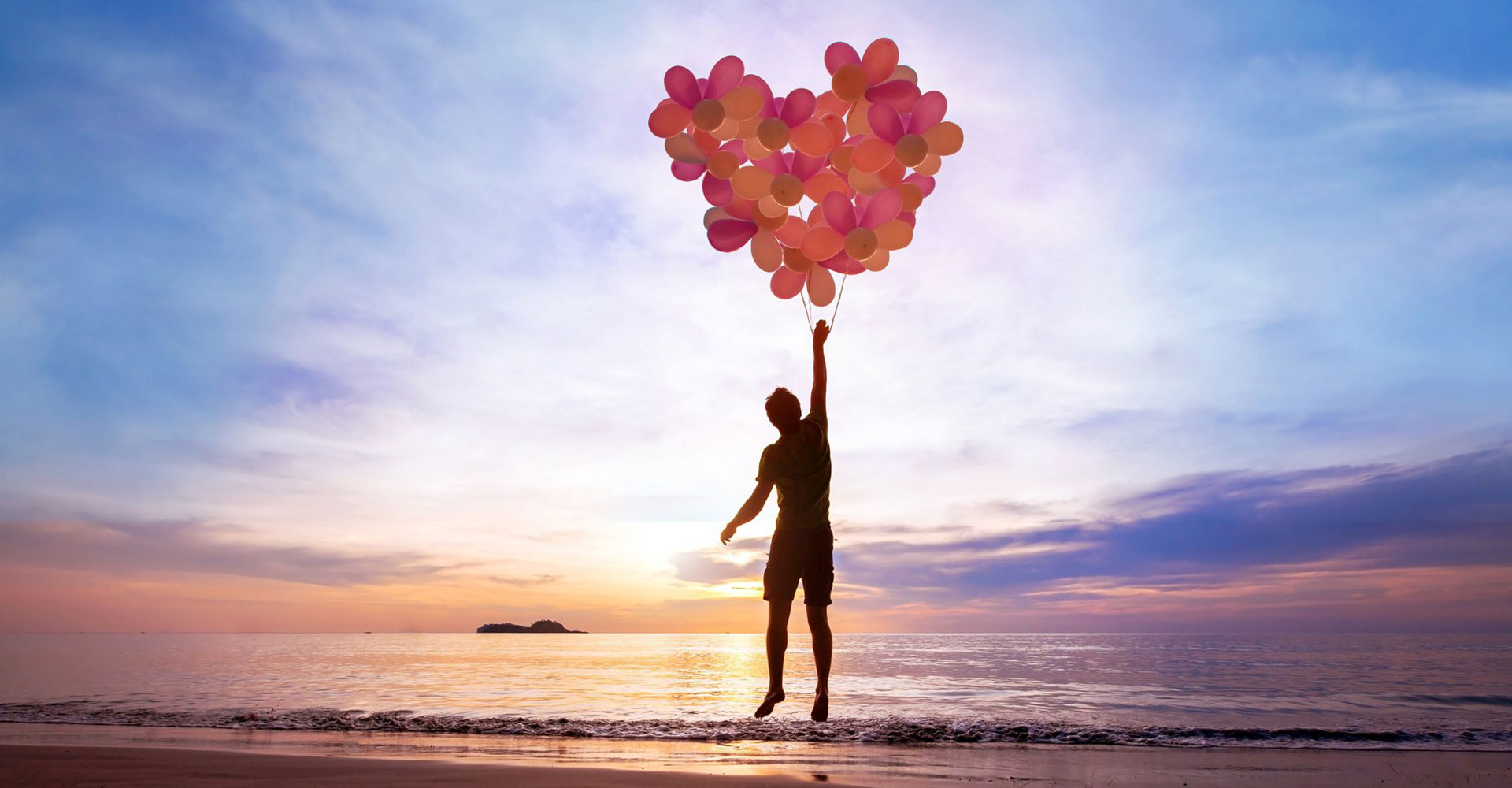 Welcome to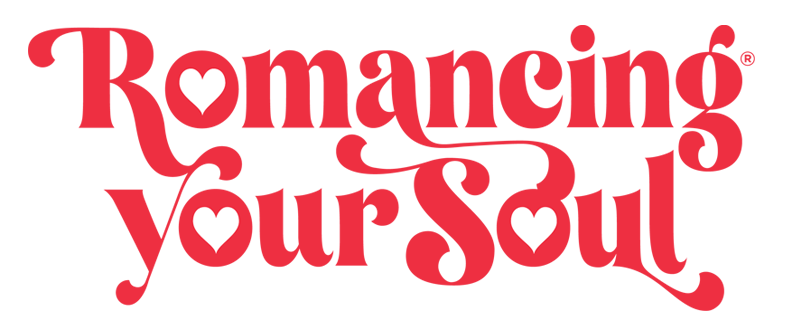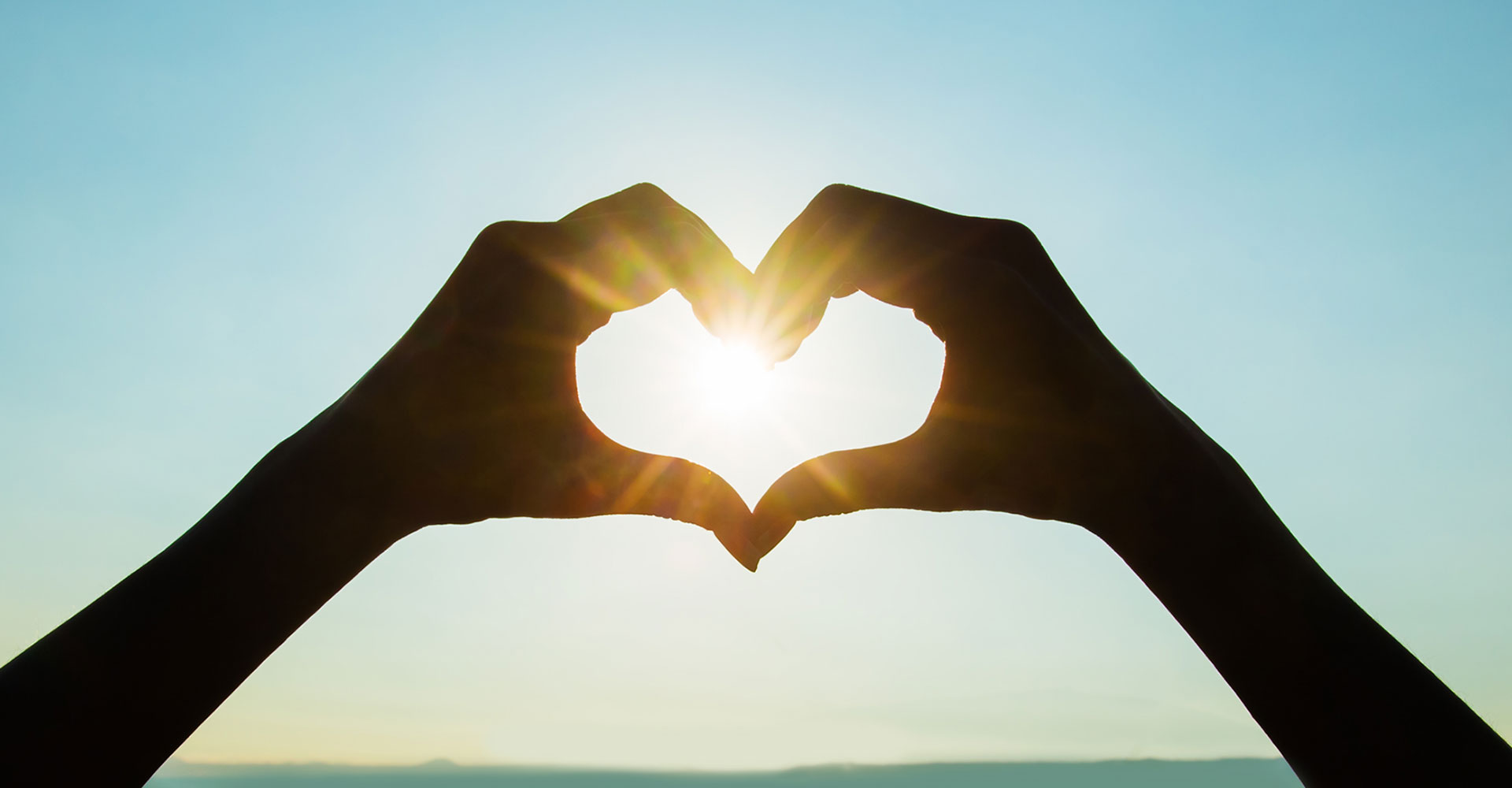 Inspiring you to
Lead With Your Heart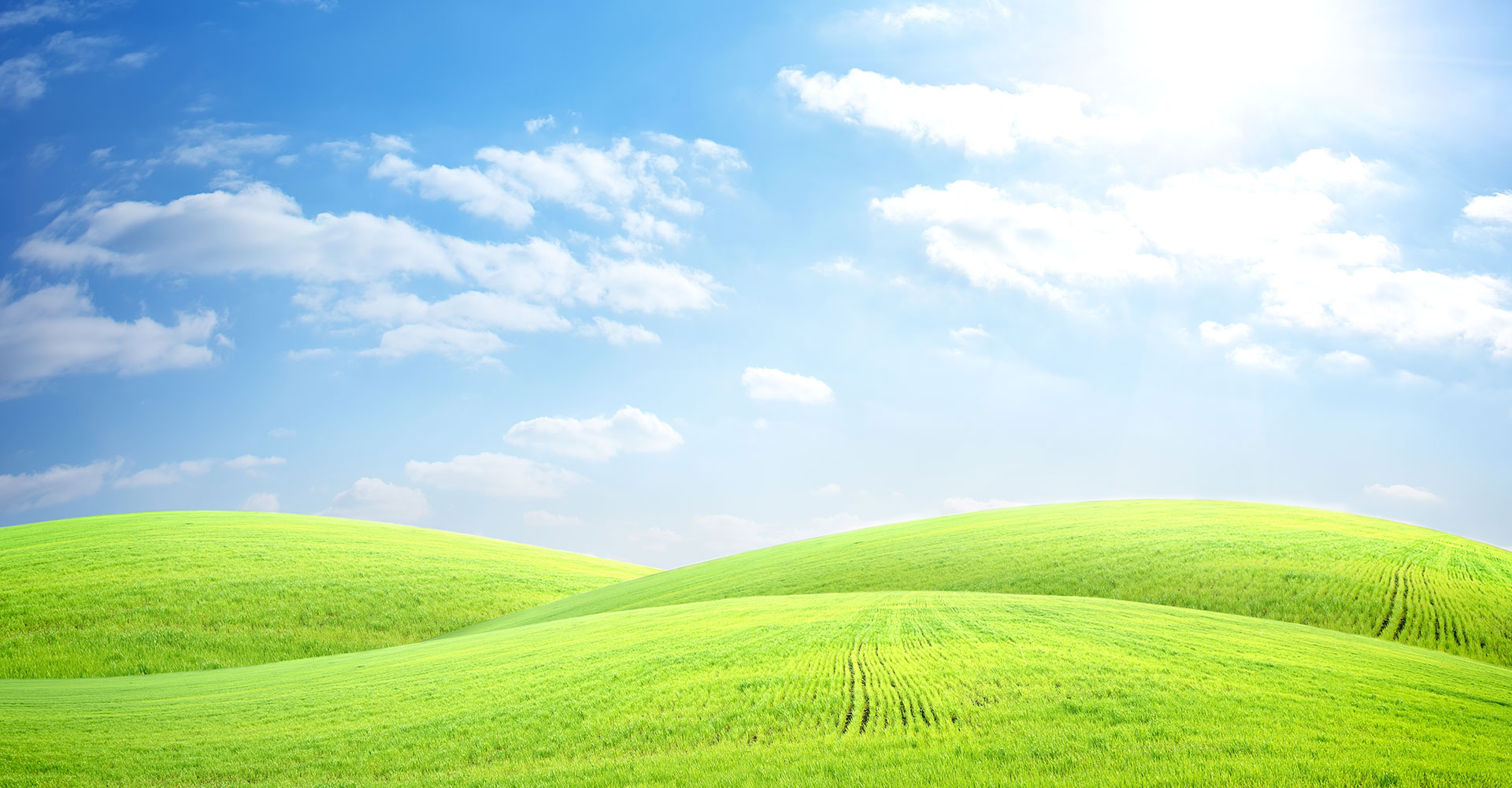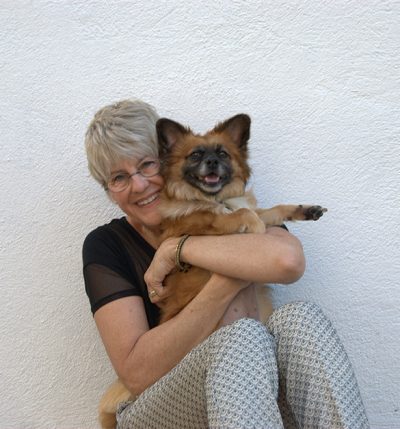 Welcome to Romancing Your Soul!
"I have the greatest job in the world, because each day I help people create peaceful, compassionate, and meaningful lives."
Love,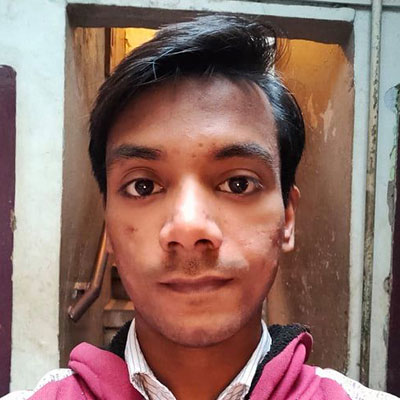 "Regina is teaching me how to listen to the aware, responsible, and logical presence within me, and within all of us that has the power to create our best life."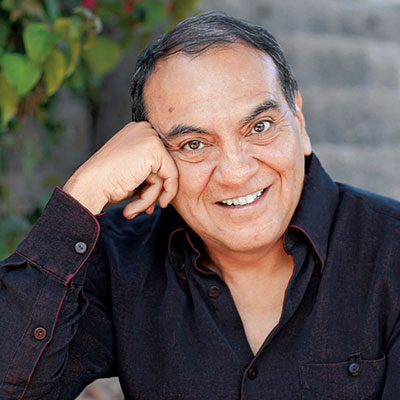 "Regina Cates is a beautiful human being who teaches us by sharing her own life-changing experiences."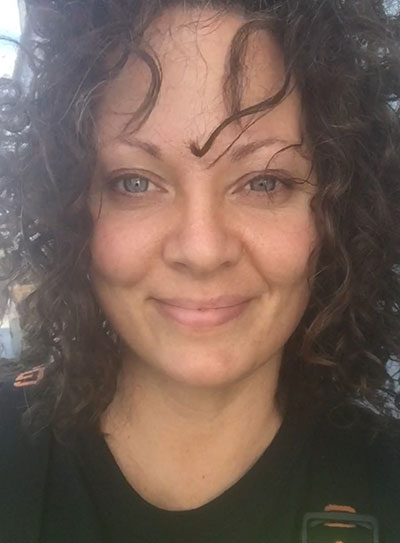 "I am grateful to Regina for her soulful desire to help others. I honestly don't know if I'd be alive today if it wasn't for her coaching."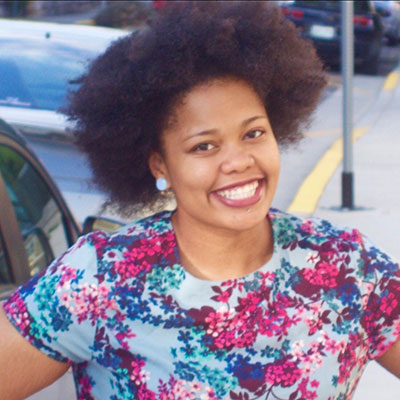 "Your words are probably the most honest of any author I've ever read."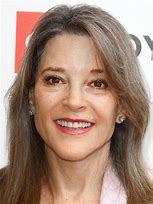 "By walking you through her experiences, she casts light on your own. And not just her life but yours too begins to change."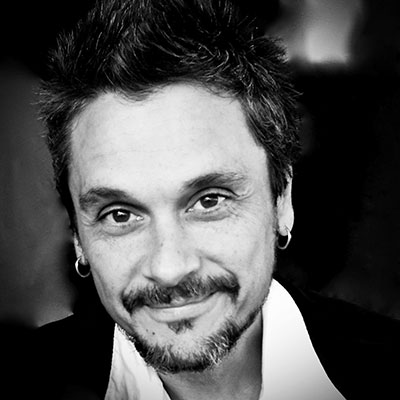 "Regina's no BS approach to healing guides us toward a life of love and genuine kindness, untethered by ego and the illusions that keep us living in fear."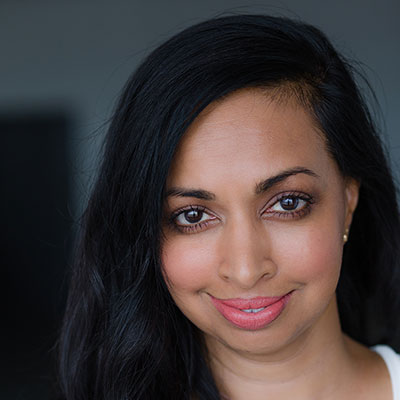 "I can personally attest to how leading with my heart is helping me become a more centered, joyful, truthful and fully alive person, accepting – and even embracing – my personal journey."

Be a Part of Regina's
Kind Hearts Family
By joining, you pledge to do your best, each day, to be the positive change
you want to see in the world.
As a member, you will receive Regina's 12-page Expressing Our Kind Hearts guide, Kind Hearts Family sticker, and pledge card. And you will become part of a family of like-hearted people who are actively making the world a kinder place for everyone.